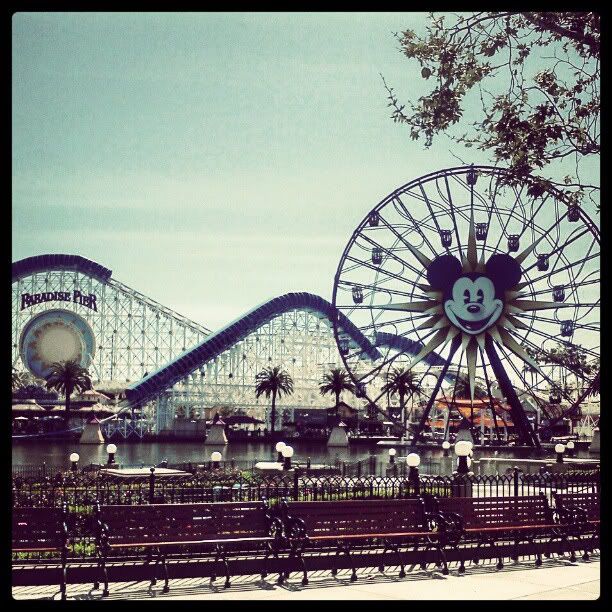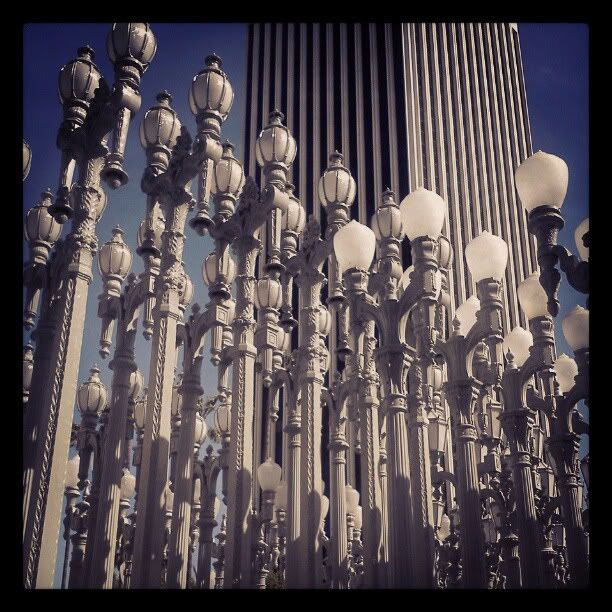 So it's not Tuesday anymore, but I'm linking up with a 2012-2013 Leadership Consultant and Sister of Suitcase, Megan, anyway for her Travel Tuesday!

Just over a week ago, I got to head back to the Best/West coast for my post-grad/LC Spring Break! Being home was exactly what I needed. To top that off, I got to spend the first part of the break with two of my LC Sisters!! Now, maybe I'm a little biased since I grew up there, but I think SoCal is the best part of the state (Although I did leave a little bit of my heart behind in Santa Clara).

While one of my many roles is pretty much being a professional tourist, I realized last summer, that there are so many places I have yet to explore in beautiful region that I call home. Playing tourist in SoCal was by far the best part of my break. We started the break off with an evening in Fullerton where I got to catch up with some of my faves! The next day, we took a short four hour drive to spend the weekend in Vegas. What can I say other than it was amazing! I just love that city. After we said our good-byes to SSB and future sister of the suitcase Ashley, Andrea and I drove back to SoCal where we spent the next few days at Disneyland and California Adventure, the Los Angeles Museum County of Art for the
In Wonderland exhibit, and hanging out with a sister in Manhattan Beach. The rest of the week I spent with friends and family until I had to pack it up to hit the road again.

I love where I grew up. Everything was 20-45 minutes away. Beaches, LA, Hollywood, Disneyland, Knott's, Shopping, Museums, etc. etc. It was perfect and everything was always within reach. There so much to explore, not just in my hometown, but in the whole region. This time last year, I was ready to say "It's been great Cali, but Peace Out!" This year has shown me that, although I'm not quite ready to settle down in California just yet, I wouldn't be surprised if I ended up there later in life.



Besides, I still have a whole bucketlist of things I want to get done
- Posted using BlogPress from my PiPad