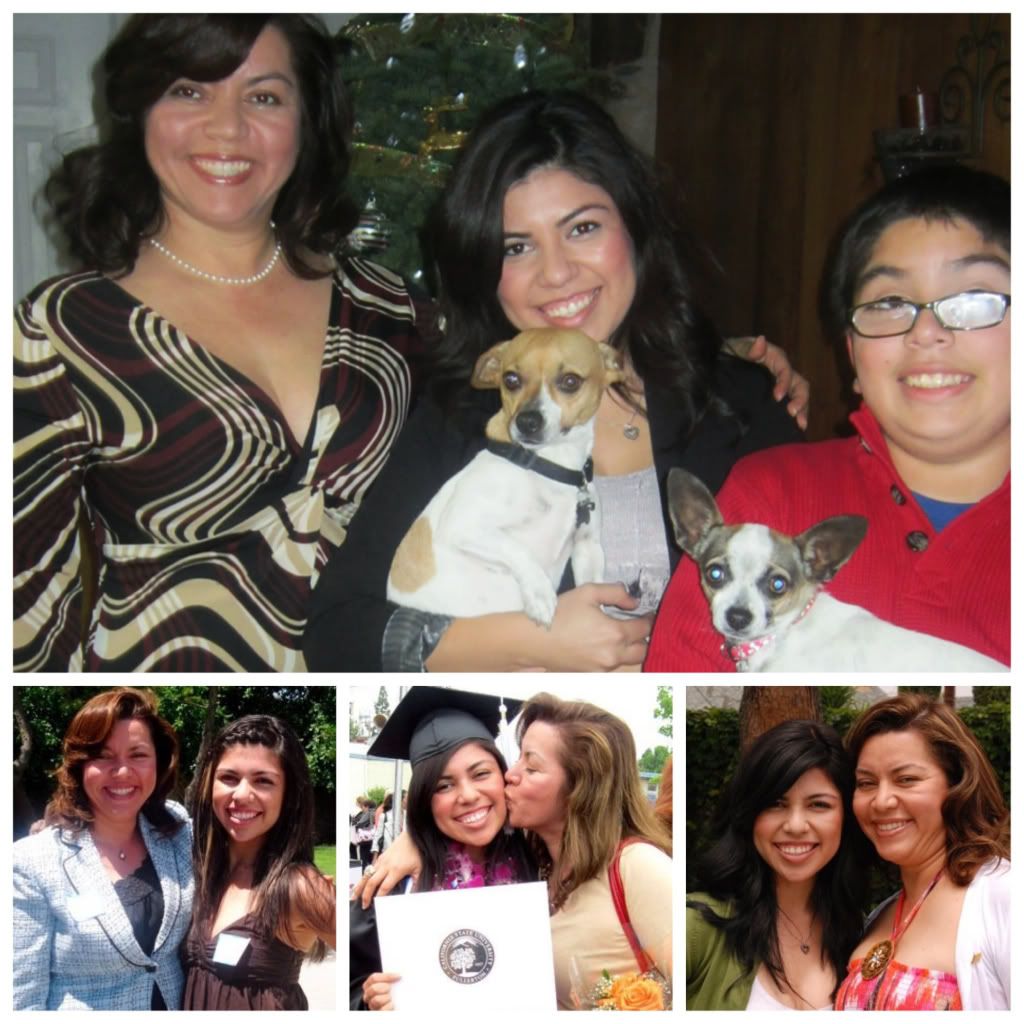 Today was Mom's Day at Delta Delta Chapter - University of Arkansas and it was definitely a good time! Moms came into town for lunch, pottery, pictures, and the best part of the night, a mini "exchange" at Grub's! What's an exchange without a theme, right? Everyone loves a good costume! Tonight was a borderline Freaky Friday moment (in a good way, of course!) when Moms dressed like their daughter and daughters dressed like their Mom circa their college years. I'm all about dressing through the decades, vintage, and family bonding so I LOVED IT!


Between today's events and Silvia's (my mom) birthday earlier this week,
I'm dedicating this post to my mom.
I can barely begin to scratch at the surface of how much my mom means to me,
but I figured I'd give it a shot anyway
My mom is my mentor, my biggest fan, my role model, and my best friend. She keeps me grounded when I get caught up in the little things. She's encouraged me to reach for the stars. She's shown me how to stand back up on my own when this path called life has caused me to stumble. She let me make decisions for myself, and whatever the outcome may have been, she taught me how to reflect and learn from those experiences. She's helped me become the independent and successful woman I am today. My mom is the strongest person I have ever known.


This song's to you Silvia (tee hee)! I can't wait to spend time with you when I'm back home.

I love you, Mom!!
Blog Title Courtesy of Lauren Alaina's 'Like My Mother Does'
- Posted using BlogPress from my PiPad