Today, I'm linking up with Blonde Ambition, an excellent blog I stumbled upon earlier this week for a Confessional Friday!! So, let's confess!
1. I have an addiction to coffee. Like headaches, withdrawals, and all if I don't have it. It's pretty bad. But you know what, I'm okay with it! Who knows, maybe when I'm home I'll start to wean myself off of it and switch to tea from my fave place, Tranquil Tea Lounge. I'm getting old. I don't do well if I don't get enough sleep so coffee gets me through the day when I need it to and I wouldn't have it any other way. #PostGradProbelm at its finest


2. The more I travel through the Mid-West, the more I fall in love with it. All my California friends back home are probably gasping with shock at this, I know. I did too at first. Who would've thought this SoCal girl (who this time a last year, couldn't even have told you where most of the states in the Mid-West were) would fall for the flat terrain and land of corn (kidding! kind of....)


3. I've added another university to my Grad School application list....University of Nebraska-Lincoln! After a little schmoozing and showing off some West Coast charm, we were taken upstairs to get a view of the field at Memorial Stadium. The beautiful campus already had me hooked after the first day I was here and this just topped it off. Fun Fact: On Game Days, Memorial Stadium is the Third Largest "City" in Nebraska (Thanks Alyssa [: )

4. The warmer weather and flowers blooming are making me itch because OPENING DAY is just around the corner. Yup, the
Mariners
are still the American League team I'm rooting for and I'm staying posted with updates from their Twitter and website. I'm sad I won't be in Seattle with my Mariner's swag this Spring Break for the big day but I'll be there in spirit and reunited some day soon!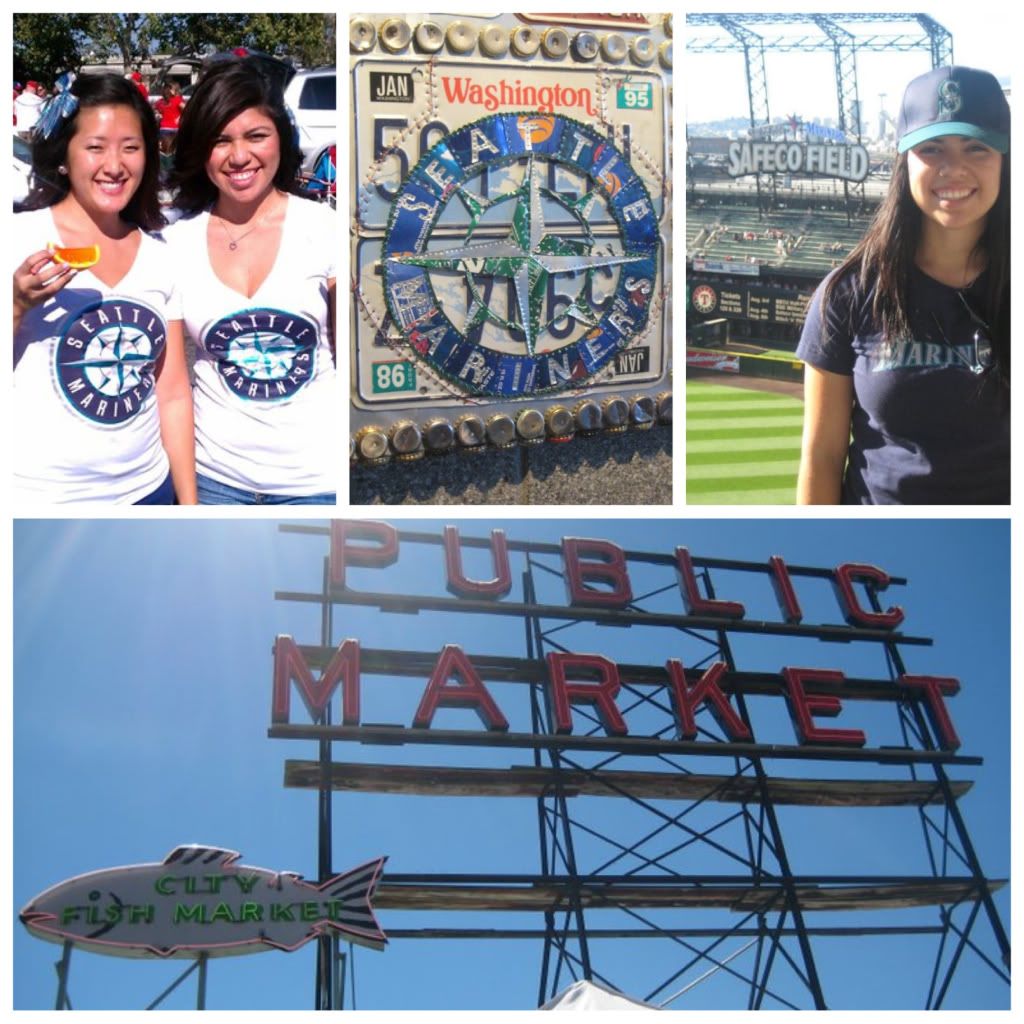 5. I'm totally relating to
@PostGradProblem
's tweets about #SB2012.
(Spring Break 2012 for those of y'all who aren't up to speed with hash tag lingo)
"Unsubscribing from anyone who posts a beach pic."
"I wasn't in Gulf Shores or Havasu today but I did get to wear jeans."
"All the Spring Break talk regarding trips you can't attend."

#PostGradProblems
I know that I shouldn't really be thinking about Spring Break. I'm a college graduate. A "Post-Grad". We don't get Spring Breaks. We work. But you know what? I do get one and all this talk I keep hearing about everyone else's Spring Breaks are just building up the excitement for me! And besides, I'm at least guaranteed Spring Break for a few more years right? Thank you Grad School!

This is the longest I have ever been away from my family and friends so I am beyond excited to have a week of quality time with them. I'm ALSO excited to play tourist on the Best/West coast and for some dancing, Cirque de Soleil, and lounging by the pool in VEGAS with some of my favorite people in life. It's pretty much going to be another great week to add to the amazing year I've been having! Now to briefly reminisce on some wonderful Vegas memories :)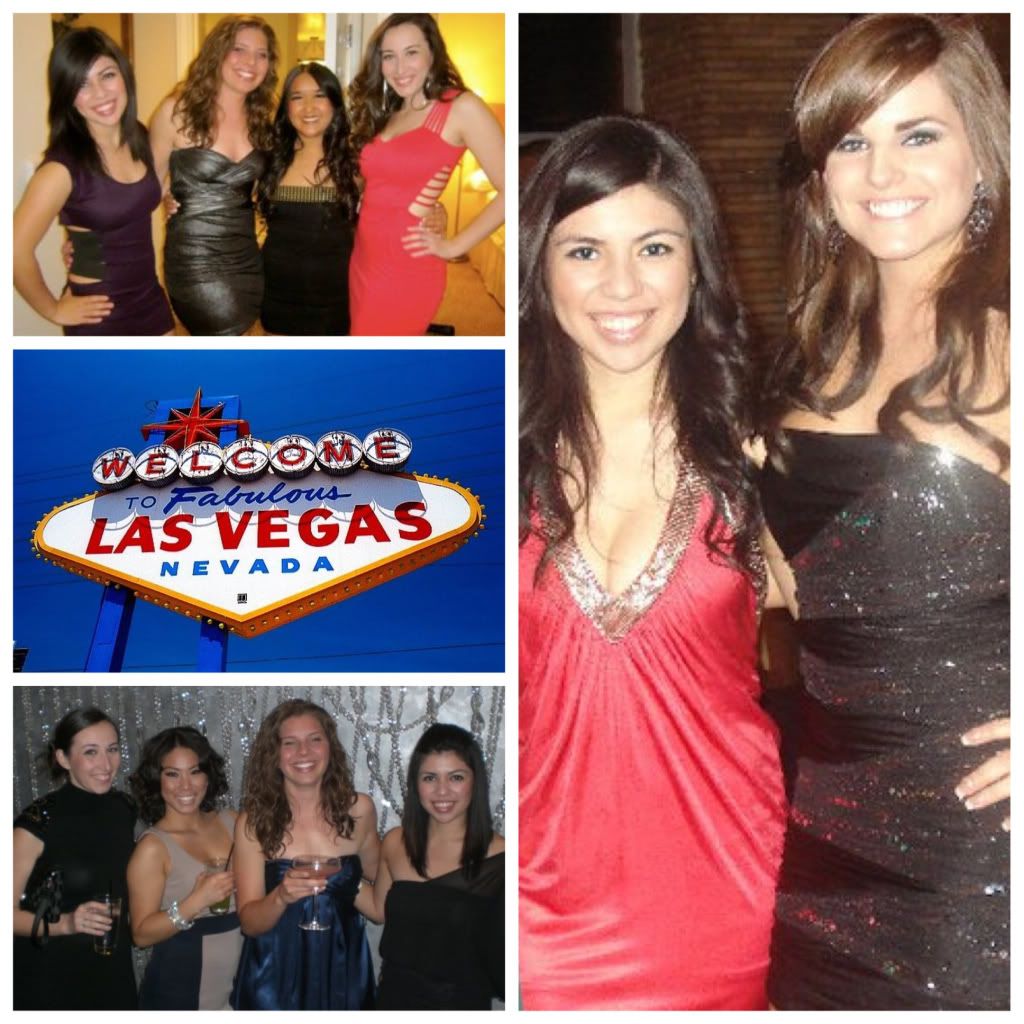 The only downside about Spring Break being around the corner is that the first year of this amazing journey I've been on is almost over. That, I'm not quite ready for.
- Posted using BlogPress from my PiPad
Las Vegas Welcome Sign
via