Everyday, I like to reflect on things I'm grateful for, even if it is just the little things. It instantly puts me in a good mood and puts life in perspective. We get so caught up with the hecticness that may come our way and forget to appreciate what we do have. Today I decided to write it all here for y'all and link up with a great blog that I follow for my "What I'm Lovin' Wednesday!"


I'm loving Glitter in the Air by Pink. It know it's been out for a couple years but I'm just all about the music and the message it brings!
"Have you ever looked fear in the face and said "I just don't care"



I'm loving being back in Des Moines and seeing my first real snow storm. It was a winter wonderland over here and you better believe I pulled on my Hunter boots to stomp through the snow!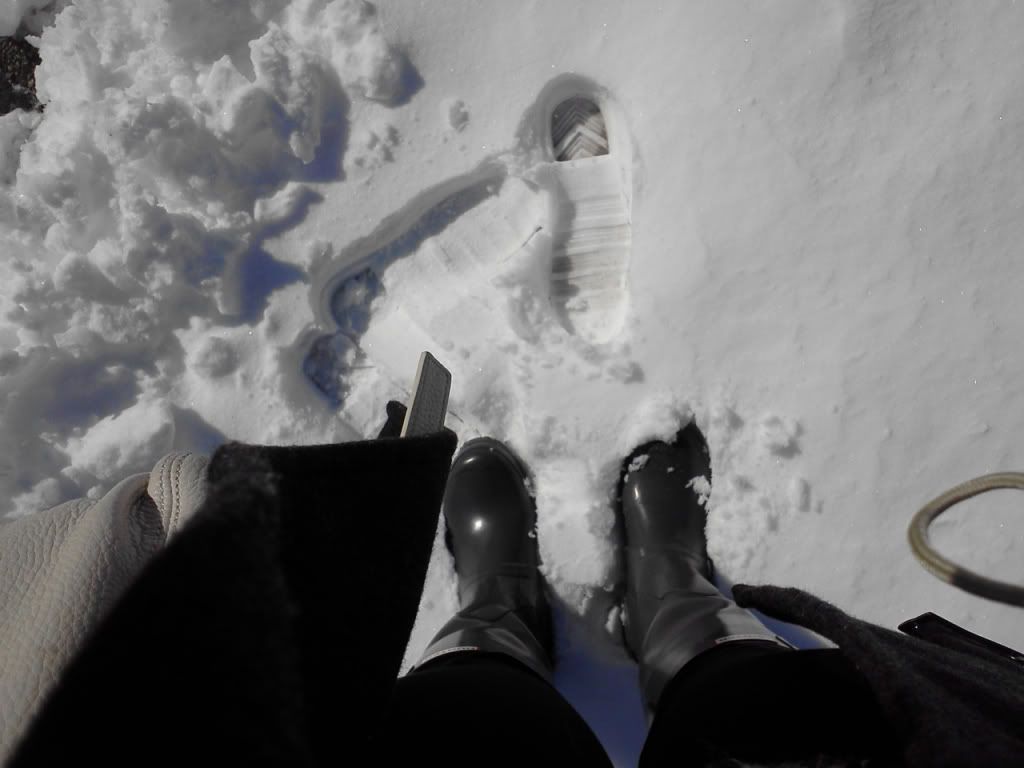 I'm always loving my job! I love meeting and working with chapter sisters and officers to help them make the most of their Alpha Delta Pi and college experience. The surplus of coffee is always a plus too :)




I'm loving my Sisters of the Suitcase! I don't know what I would do without them being a BBM or HeyTell away! I know I can always count on them for anything #WLFEO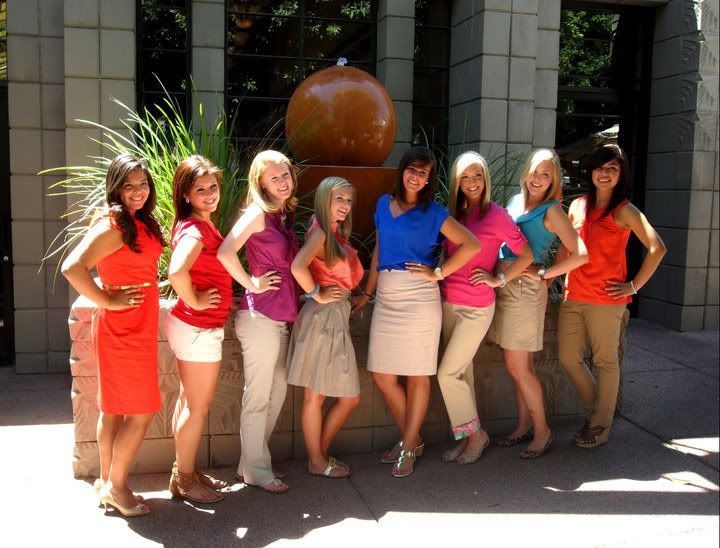 I'm loving, or more like obsessing over Pinterest! My LC sister, Andrea, opened my eyes to looking for fashion trends on there so I have definitely been using that to create new looks from the clothes I always travel with. It's an eyeopener!




Last but not least, I'm loving that I had the chance to visit Tanna in Kansas City! Loved eating at Oklahoma Joe's, cooking, exploring, KC-Mo., and spending some quality time with a good friend.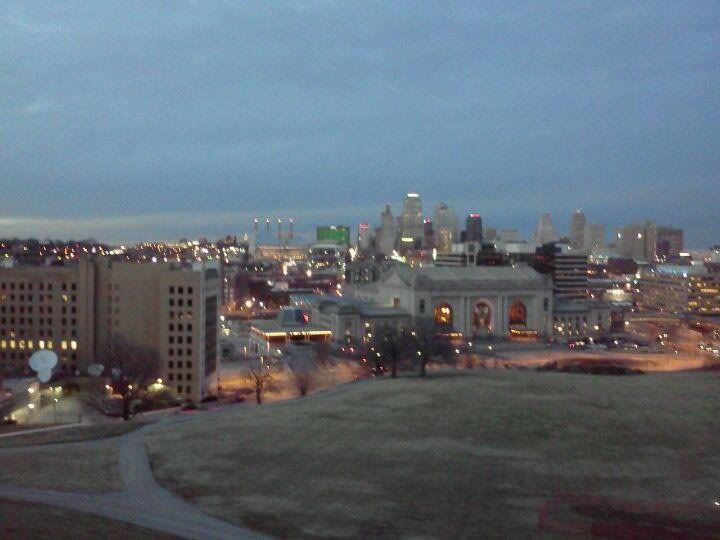 Blog title courtesy of Pink's Glitter in the Air
- Posted using BlogPress from my PiPad