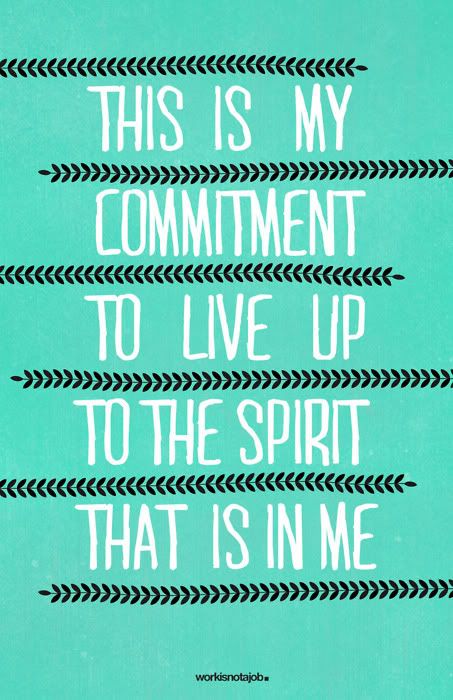 So what does the New Year mean?! NEW BEGINNINGS!! Resolutions promising to lose 20 pounds by the end of the year!! Right? If I totally lost you, hang on a sec 'cause I'm just kidding! This isn't your typical New Year's resolution post.

I learned last year that I'm really not about your typical resolutions. I don't want to sit here and make empty or unrealistic goals. (If I were going to choose some resolutions, I'd make sure they were S.M.A.R.T goals and if you don't know what that means, you need to look it up stat. Maybe it'll be my next blog post. Hmm....) but that's not what I'm doing. Last year, the only promise I made to myself was to do whatever the heck makes me happy && let me tell you something....it worked!

So why fix something that isn't broken? I'm doing it all over again! If this year has taught me anything, it's that it's okay to be a little selfish every now and then. That I can make some decisions that are just for me. That I can enjoy catching up with friends while I'm home but that it's also okay to be a homebody and get lost in a good book. That I can get up to dance and sing like no one's watching....even if they are. I've learned that dwelling on negative situations/thoughts/people/etc. isn't really even worth it in the end. The best thing you can do is reflect, learn from it, and move on. Holding grudges doesn't benefit anyone. At All. Period. Plus it does not contribute to my overall plan of doing what makes me happy :) With all that said, I've also learned that many of the decisions that make me happy are the ones that benefit others. I truly enjoy working with my sisters and meeting great people all over the country.

I refuse to call this a resolution, but a commitment to myself. I'm not trying to create a "New Me" or "New Beginning" because I'm happy with the person I'm becoming and I'm not ready to end this journey I'm on. I'm just taking it all to the next level. I am committing to live up to my full potential.


&& to do whatever the heck makes me happy :)
blog title courtesy of
Brand New Shoes
by She & Him
- Posted using BlogPress from my PiPad
Location:Whittier, CA