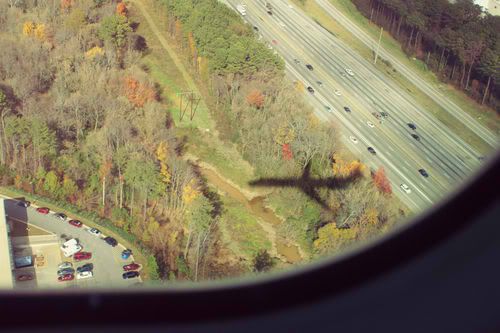 It's time to hit the road again! I'm coming to you live from LAX with my coffee in hand (which, if I had held out like I usually do, would've of been some Starbucks brew but I caved to the first thing I saw #notsmart). Despite sleeping for a measly two hours, I am wide awake and ready for Recruitment season!

I know to the "normal person" this job might seem insane. I live out of suitcases, am on a plane about once a week, and hop from one time zone to the next. It was bittersweet these last few days to know that my days in beautiful Southern California were coming to a close. I felt like I had so much to do and people to see!! The thought of working after this long Winter Break actually seemed impossible but once I was at the airport I realized how ready I am to get back to work. As much as I loved winding down, I love working for this great organization even more.

So now I wait for my flight to board and try to mentally prepare myself for the weather that lies ahead. California's 80 degree winter has left me ill equipped for the regions I'll be heading to. At least my first stop is somewhere in between. It'll be a transition sort of....
#babysteps
Thank you to everyone who made my Winter Break so great! For those of you who I didn't get the chance to see, I'm sorry!! I'll be back in May. Y'all are more than welcome to text, call, Skype, or FaceTime me anytime!! I can never say no to a good convo :)
See you in a few months Southern California
&& Baylor...I'll see you in a few hours!!
Blog title courtesy of
American Honey
by Lady Antebellum
- Posted using BlogPress from my PiPad