The University of Green Mountains. University of Vermont. UVM. Burlington, VT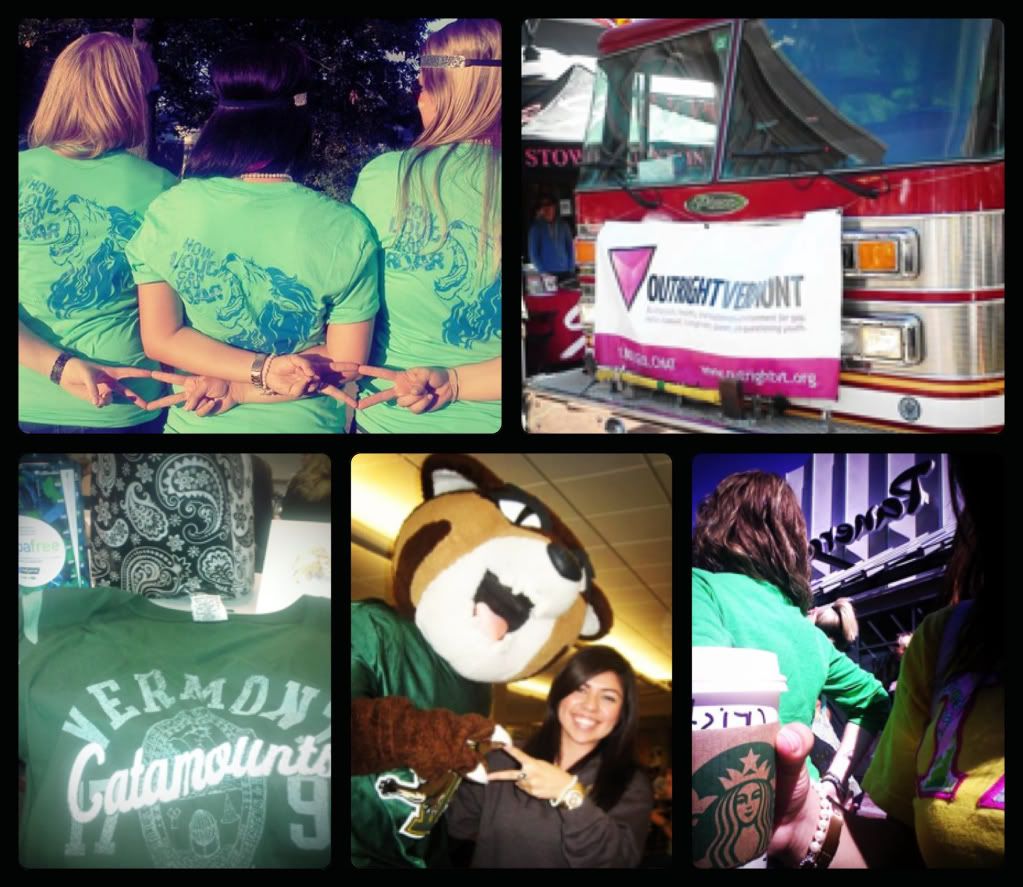 This fabulous job keeps taking me to places I never thought I would go but am so happy that I did! Burlington has that small town charm with a rich history. This little city is hip, indie, and eco-friendly. Perfect place for a university!! UVM Greek Life is currently celebrating its 175th anniversary making it one of the oldest fraternity and sorority communities in the nation. How awesome is that?!
(the oldest secret society for women that just turned 160 and one of the oldest Greek lifes....can you say perfect match?!)
In addition to recruiting some fabulous Alphas,
Gamma Tau
, along with the rest of the UVM Greek Community participated in the 8th Annual Fire Truck Pull benefitting
Outright Vermont
. What an awesome event! Each team was responsible for raising $1500, and that goal was far exceeded! Looking at the fire truck, I totally could not fathom anyone pulling that thing (clearly this was my first event like this) but boy, did those teams haul that thing: in Lady Gaga outfits, platforms, tennis shoes, dress shoes, and all! I am so happy I was able to contribute to such a great cause!
Bid Day was a blast, I got to take Mascot Diamond Picture #2 with Catamount, found out that the coffee sleeve was invented in Vermont, received some essential UVM gear
(ADPi lip balm, UVM shirt, and BPA free water bottle filled with candy)
and discovered my new favorite treat ever: maple shakes
(served in mason jars!! Love at first taste!)
.
UVM, Vermont, Burlington, and primarily Gamma Tau: thanks for an unforgettable visit! Can't wait until we're reunited in the future. Now to end with a shot of the waterfront at Lake Champlain.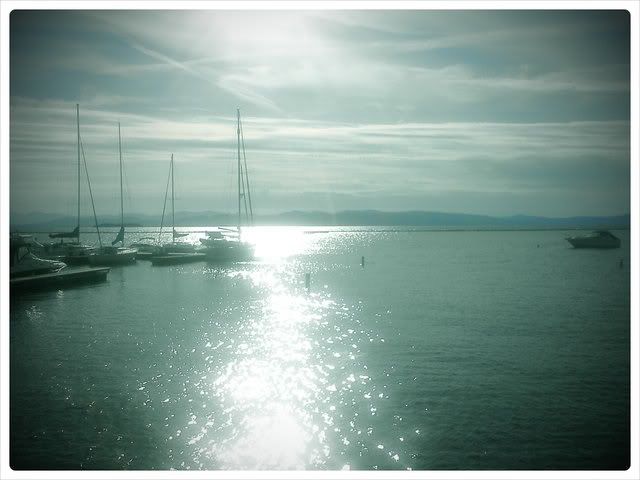 - Posted using BlogPress from my PiPad