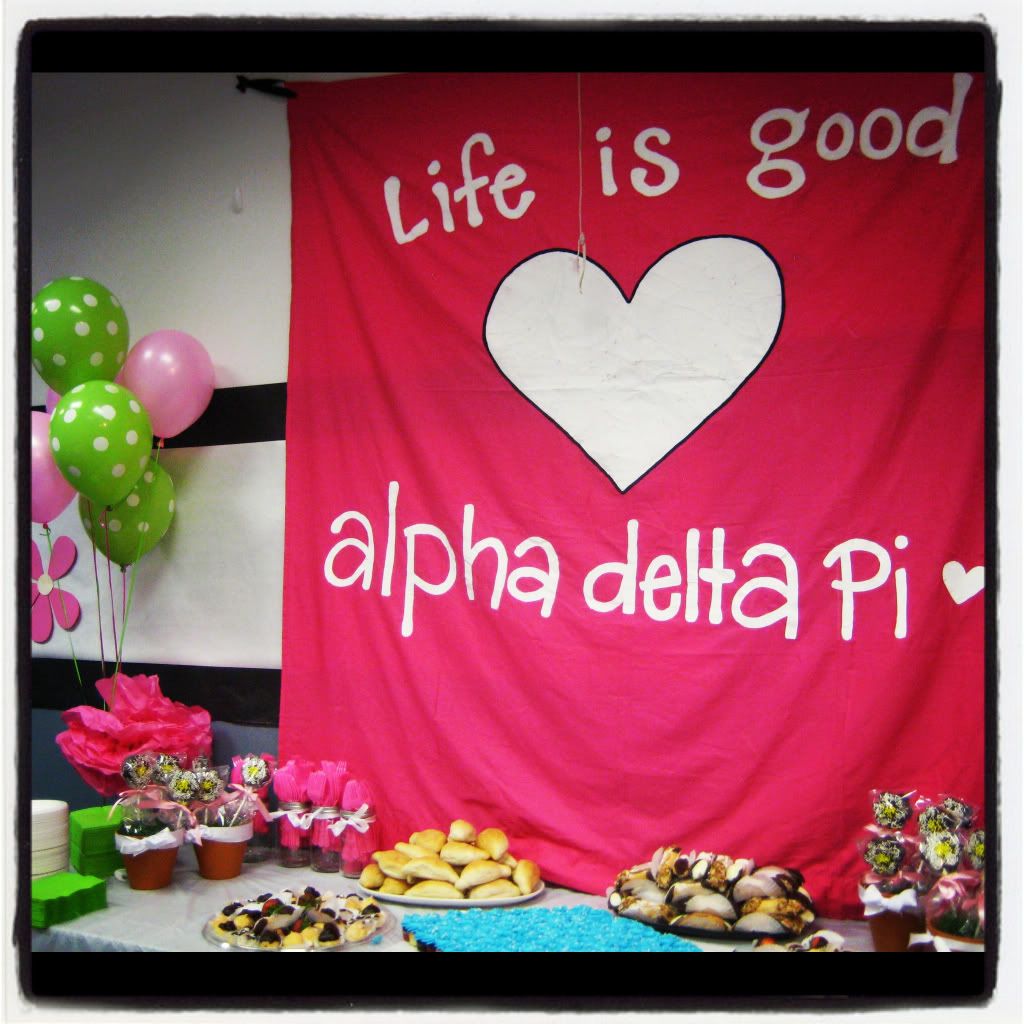 && no better Alpha Delta Pi than you!!
Life was not just good, but GREAT at Florida Atlantic! The palm trees, the campus, and the overall vibe in Boca made me feel like I was back home at CSUF :) However, the humidity and sunshine one minute, and then the crazy thunder storms the next were a little much for me.
#FloridaWeatherProblems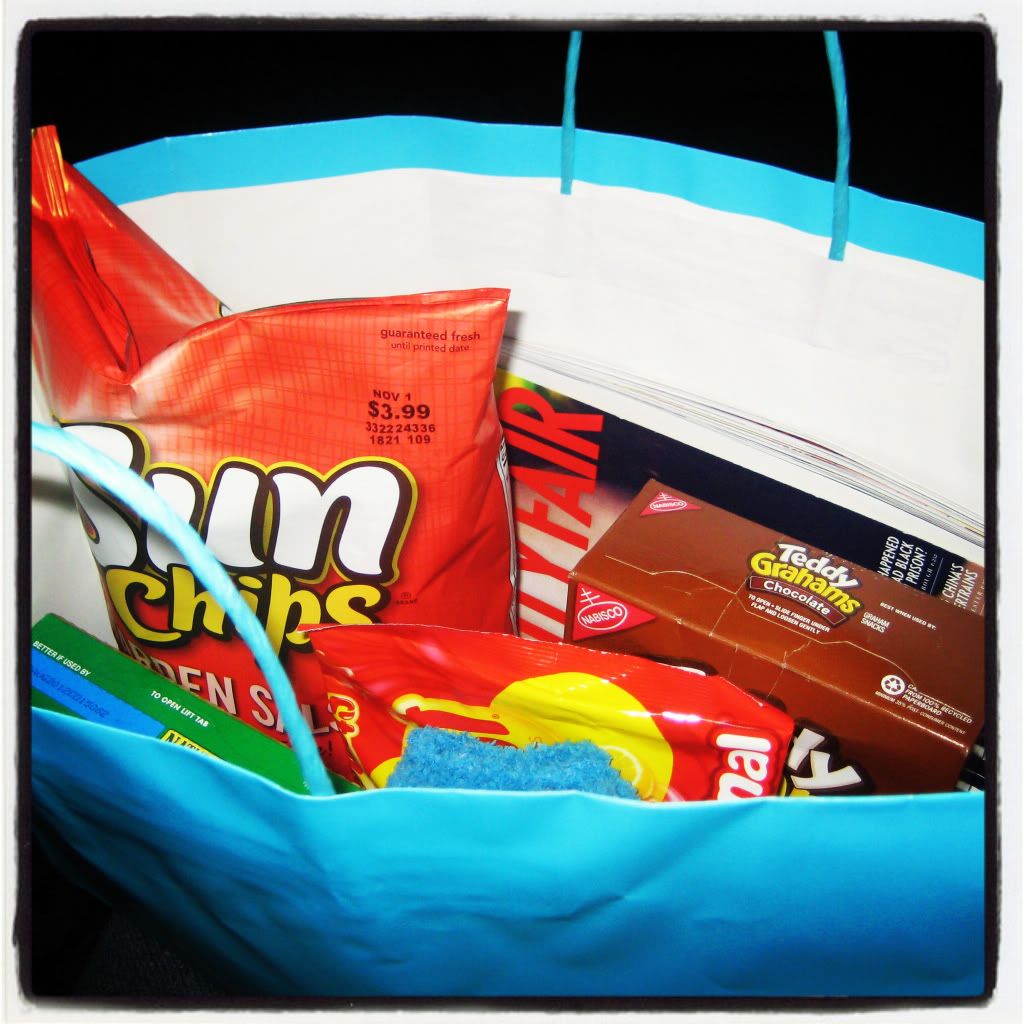 BUT I mentally prepared myself for it
. I had such a great time during recruitment with Theta Kappa. This chapter was chartered in 2009 making this their second formal recruitment. I was so impressed! The passion for ADPi during all my visits never ceases to amaze me and reinforces the
best decision
I have ever made! Thanks for my croakies, taking me to enjoy Boca shopping, the hospitality, my awesome gift bag of goodies, a night stroll on the beach
(made me feel like I was back on the West Coast again. Remember my "It Feels Like Home" post? Yup, wrote it while I was here! )
and an overall, unforgettable visit! So happy I was able to meet some of my Tumblr/Twitter/Blogger/Social Media connected sisters during this visit and I look forward to seeing your updates of the awesome year y'all are going to have. Loved working with Theta Kappa and I can't wait until I'm back in Florida :)
On a TOTAL side note: you know those "ADPi is Good." stickers that I'm sure everyone and their mom has received? Well, back in Fully, we totally didn't know what that meant and thought it was SO weird! There was no exclamation mark, it was good but not great, and it just did not make sense to me at all until this visit. So to all my old roomies (and Victor) who took part in our sticker war, I hope this kind of helps: it's a store! P.S. I miss y'all!


UPDATE: I totally meant Life is Good is a store!! Sorry for the confusion and def check out their site to support a good cause!
- Posted using BlogPress from my PiPad